Sophisticated Security Ltd
Sophisticated Security Ltd offer self-employed SIA badge holders and Stewards security positions all over the UK. If you are ready and looking for work, please get in touch with their office, by emailing your details over to:
contact@sophisticatedsecurityuk.com
or by calling: 07757 757285
Need SIA Guards for your event or business?
Book your free consultation today, by emailing your details over to:
contact@sophisticatedsecurityuk.com
or by calling:

07757 757285
Sophisticated Security Ltd is a fast growing security company in the UK, and it prides itself on offering a world class security services offering to all of its customers.
Our Services offering spans across all of United Kingdom cities.
Sophisticated Security was founded by Bafana Sikhosana in May 2021. After serving 8 years in the military, Bafana wanted to put his skills to use in civilian life. He continued on as a personal trainer, and worked for security companies at night or during the weekend. Observing the level of service security companies bring to the trade, he saw a gap in the market. Bafana founded the company on a set of morals, leading to the name Sophisticated Security. Since May 2022, Sophisticated Security have worked alongside main contractors on many jobs including:
Festivals
Glastonbury Festival
YNot Festival
Houghton Festival
Secret Garden Festival
Smoked and Uncut Food Festival
Victorious Festival
We Out Here Festival
Notting Hill Festival
Boundary Festival
Events
HMQ - State Funeral London
Pride
Silverstone Formula One
Air Tattoo show
Paloma Faith - Lingfield
Michael Bubble - Exeter
Brighton Pride
The Human League - Lingfield
TV & Film
ITV's Grace
Damage for Netflix
Man v Bee for Netflix
My Police Man (Harry Styles)
In September 2021, Bafana was joined by Emma Arghand as Operations Director. Emma has spent the past 4 years building Motorways Sales teams from 10 to over 300, as Head of Sales Operations. Motorway was awarded Unicorn status in December 2021, as one of the UK's fastest growing tech companies since Deliveroo. Emma is keen to put her knowledge to use in this exciting new business.
Door Security
We have a number of fully qualified SIA Guards
Event Security
Close Protection
SS has a number of licensed Close Protection Officers who provide non-invasive service.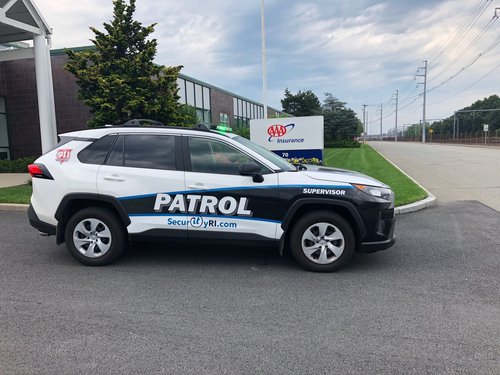 Mobile Security
SS Mobile Security Officers are efficiently trained to provide patrol checks for numerous industries, including office buildings and shopping centres.
Corporate Solutions
Key Holding
❤️💛💚
Sophisticated Security
Book your free consultation today, by emailing your details over to:
contact@sophisticatedsecurityuk.com
or by calling: 07757 757285
❤️💛💚